Omer Avarkan is an independent creative director | designer. 
He is currently active in motion design, 
animation 
and creative direction 
for diverse range of projects in broadcast, film and various digital 
platforms. 
He resides 
and works from Los Angeles, travels project based as well.
Contact:  +1 323 578 1566  
|
  omer_avarkan@yahoo.com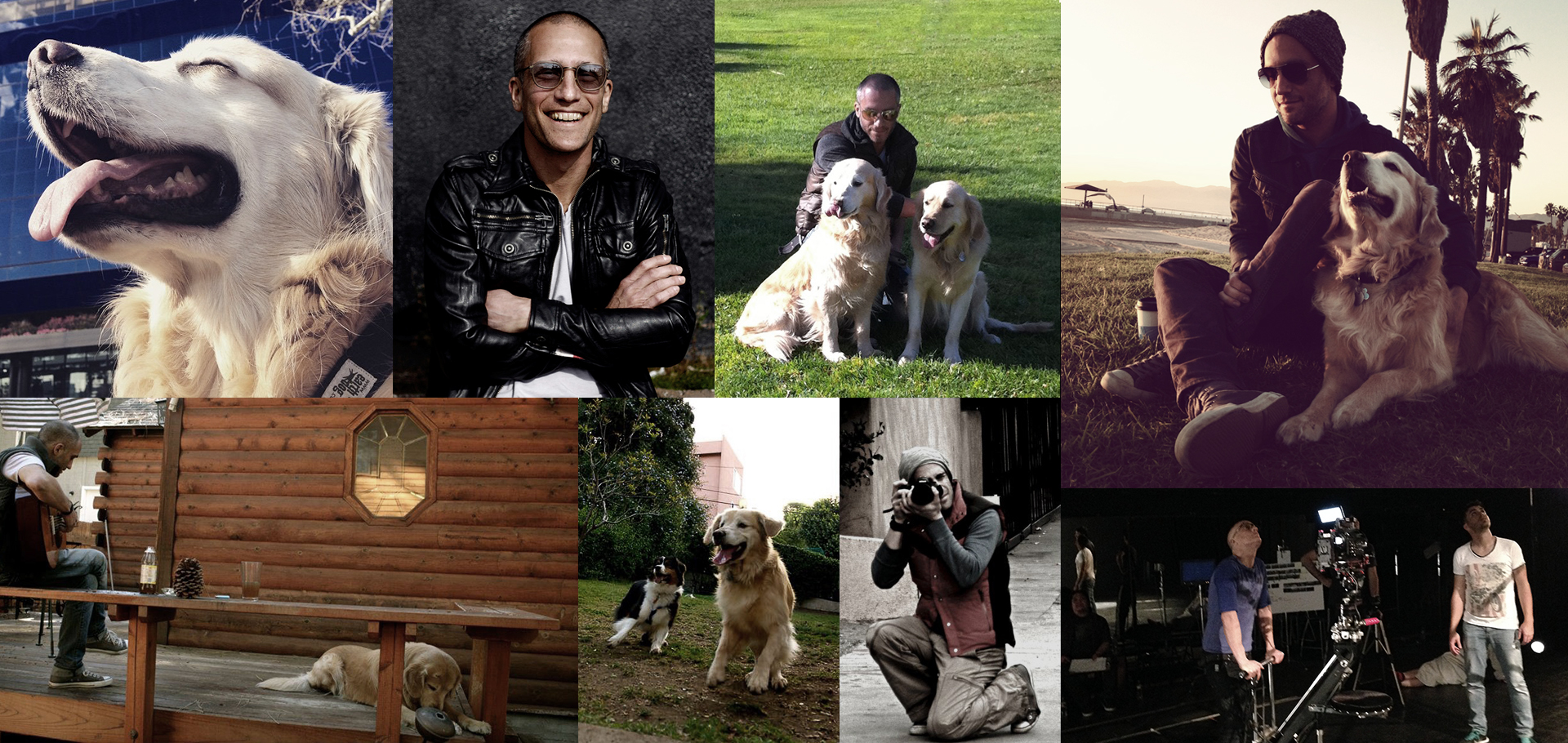 VCU Arts | Richmond, VA
BFA in Communication Arts and Design
Minor in Film and Photography
Maxon C4D | Adobe Suite | Real Flow | Various Tracking softwares
Logan | Troika Design Group | King & Country | Big Machine | Charlie CO | 
Loyal Kaspar | BPG | Herzog & CO | Ballast | Bemo | The Ant Farm | Prologue |
He worked as a director | designer on various projects for clients including; History Channel, Food Network, ABC, NBC, NFL Network, Fox Sports, Travel Channel, Universal Studios, Apple, National Geographic, Discovery Channel, Nike, Sony, Mitsubishi, Honda, Touchstone Pictures, D8 France, Ford, Walt Disney Pictures, Epic Games, Marvel Studios, FX, Paramount Studios, Golf Channel, Star Sports India.
7 Telly Awards as an Art Director
6 Key Art Nominations as an Art Director